We wanted to change the way you think about skincare.
We believe in natural ingredients that deliver results.
After all, our largest organ deserves the best nontoxic ingredients.
Learn more about our ingredients
OUR STORY
Confidence comes from feeling good in our skin. Which is why we sought to craft high-quality products that reflect our clean, aesthetic lifestyle. KNIGHT CO. is form meeting function. This is skincare for the moment, elegantly derived from nature and delivering actual results. Because ultimately our skin deserves respect, too.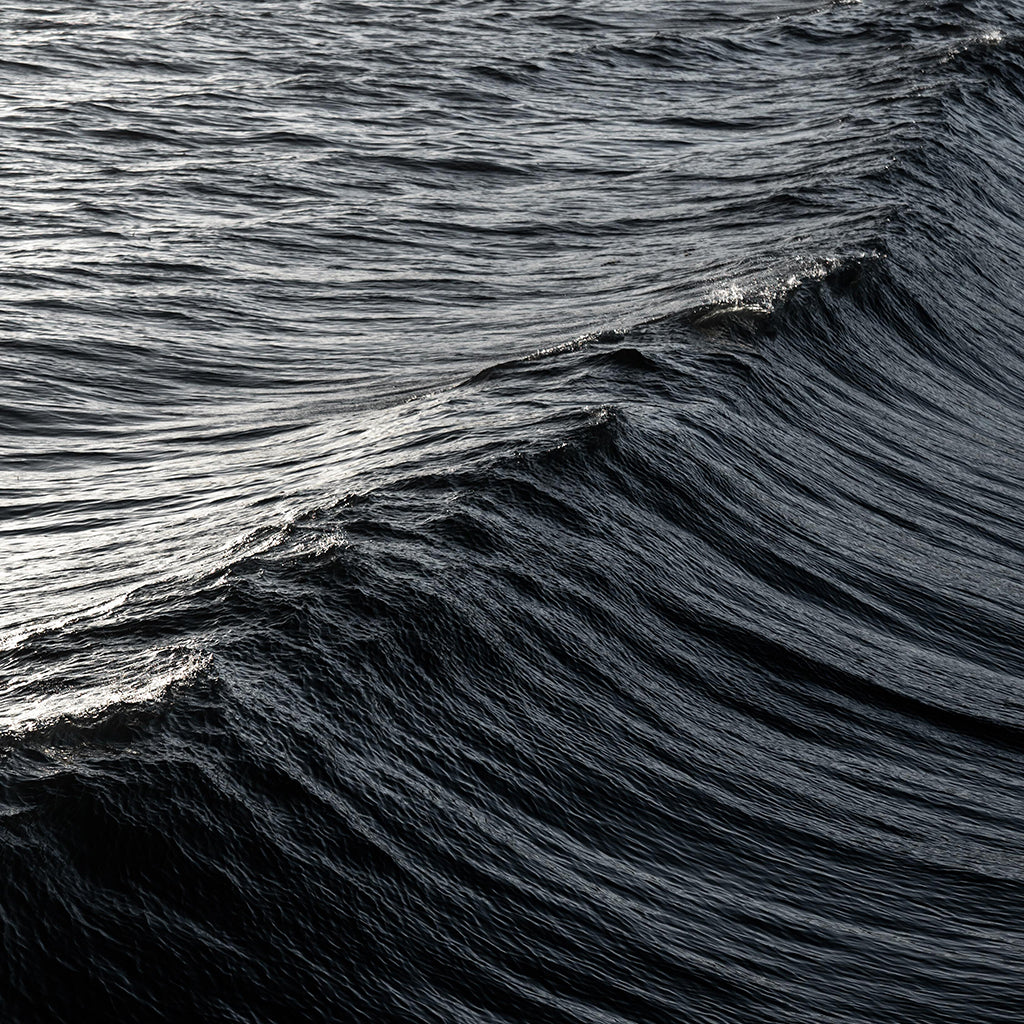 $98
Face the day in three simple steps. 
This comprehensive collection comprises our active face wash, toner, and moisturizer, each blended with potent botanicals for a clean, healthy complexion. It's like daily vitamins for your skin. 
Nontoxic, Clean Formulas

Plant-Based Ingredients

Vegan and Cruelty Free

No Synthetic Fragrance
DON'T JUST TAKE OUR WORD FOR IT
Read reviews from thousands of customers.
"I moisturize with KNIGHT CO's complete moisturizer in the morning and in the evening and it has kept my formerly dry skin refreshingly hydrated. It's non-scented formula is great for my very sensitive skin as well. I would Highly recommend this as a staple in anyones daily routine, I would choose it over any other moisturizer on the market."
Best Face Wash Out There! If you are looking for a great natural face wash, look no further. This daily face wash lathers up nicely and washes the face well but doesn't leave too dry. Perfect for everyday use and staying fresh and clean!
Amazing product, Impressive results This product....OMG. When I read about it online, I was impressed. Let me tell you, no other face wash can compare to the purity of KNIGHT CO. It leaves my face feeling clean, refreshed, without drying it. I haven't had any acne in the last week using this product and it's safe to use day and night, if that's your pleasure. I Will definitely buy again.